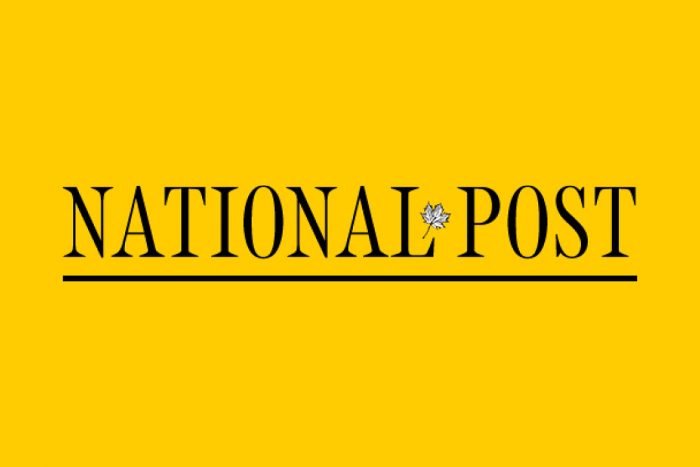 National Post : New Montreal clinic aims to desensitize children to food allergies
Extrait de l'article du journal National Post :
MONTREAL — In the coming months, dozens of children with food allergies will begin a treatment to desensitize them to their allergens as part of a three-year pilot project at Montreal's Sainte-Justine hospital. Oral immunotherapy involves consuming small portions of the food they're allergic to each day.

The amount is gradually increased, with the goal of bettering the patient's quality of life and decreasing the risk of an allergic reaction if they accidentally consume the wrong foods. The success rate is around 70 to 80 per cent, according to a researcher in the field.
Source: National Post
Comments